bio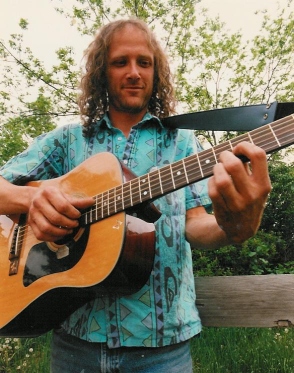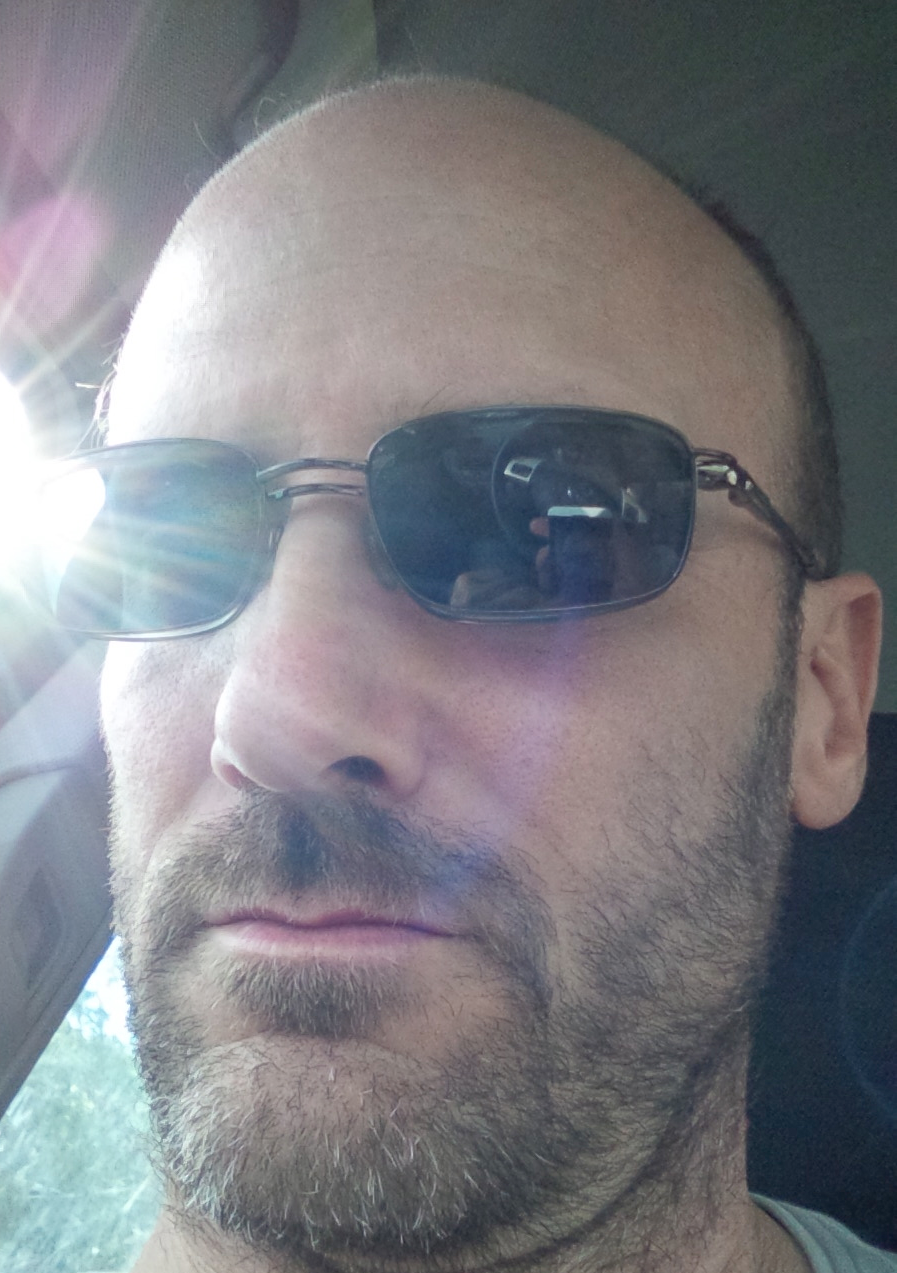 Electronic musician and singer/songwriter Lorn Potter
grew up around Boulder, Co. His music draws upon
elements of folk rock, jazz and new age electronic space music, with lyrics that are environmentally aware and full of passions from his heart.
Since 2003 he has been living in Brisbane, Australia and creating psybient ambient and electronic music.
Aug 1999, he ran live sound at the Worldbeat Music and Dance Fest in Longmont, CO, for such artists as Yaocan Chen, Colcannon, The New Land Balkan Band, Serfe', and the Planina Balkan Choir.
In 1996, he played on the second stage at the 1996 Colorado Freedom Festival held around the bandshell in downtown Boulder.
Previously, he played bass with Telluride's Tribal Folk, and sang on String Cheese Incident's Johnny Cash.
Boyd Tinsley of the Dave Matthews Band has said of Tribal Folk, "feel good inside life celebrating my soul won't stop dancing life is good and this is life kind of music it's cool music. check it out."
also in Tribal Folk was Jamie Janover He's played with zestfinger (among others), and toured colorado with the dude of life (who wrote Phish songs like Fluffhead).
Before Tribal Folk, Lorn recorded and did live sound reinforcement for local Marquette, Michigan bands, Kicking Mr. Rogers (whose drummer was Scott Kusmirek who was Gin Blossoms drummer for a few years), and Acoustic Forum. He also played in local coffee houses and bars in a group named iO, recording and engineering their 1995 self released tape, MAELSTROM OSMOSIS. he also produced several music videos.
Along somewhere/when about 1986-1989(??), he started a band called Intergalactic Spacefish, with guitar virtuoso, Dirck Nagy, and drummer extroidinare, Thumper. They played mostly parties, and such, and recorded them.
In 1984, he helped form the punk band from Boulder
called Dead Silence, opening for such acts as 7 Seconds, and T.S.O.L. he then disappeared into the woods of Colorado, Alaska, and upper Michigan to find inspiration and be a pizza cook ski bum.
Lorn started out in 1984, with Alibi, a band with high school buddies that included Minneapolis' Rich Mattson, of the Tisdales, and the Bitter Spills.
Also in Alibi, was Jamie McGregor, whom is currently the drummer for the band My Blue Sky.
In 1981, Lorn studied bass guitar from Dave Hicks, who was in a jazz/fusion band called New Moon.
And before that, Lorn used to bang on the furniture with two sticks, experimented with different electronic thingies, and sometimes hacking the tip off his thumb with a hatchet cutting wires, or catching the bed sheets on fire by sticking wires in the sockets....
(but do not tell my mom!)